---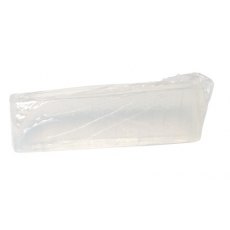 Block Out Compound
Ideal for blocking out undercuts on models. Available in 30g or 60g blocks.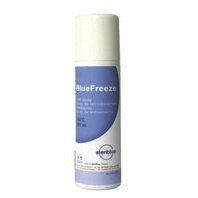 ---
Electric Heated Knife
A quick and easy way to cut around the appliance without damaging the model, allowing multiple appliances to be made much quicker.
---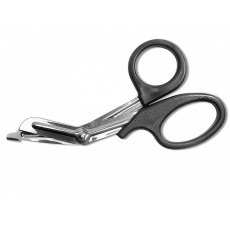 Large Shears
All purpose utility shears. The easy grip handles makes cutting the stiffer and thicker areas of blanks and mouthguards much easier.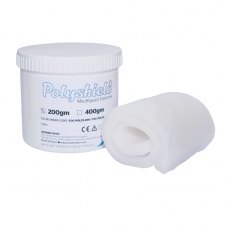 ---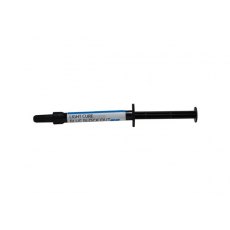 Serrated Trimming Scissors
Serrated design for controlled trimming without slippage. Curved tip cuts easily and precisely, even in hard to reach lingual areas.
---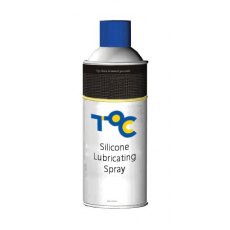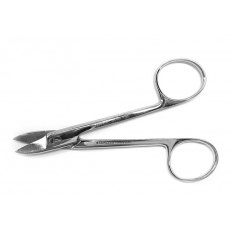 Small Curved Scissors
For precise shaping of a Pure Plastics retainer or appliance especially the lingual aspect. 4"/100mm.
---
Triad Gel
Blocks out undercuts on models Can also be used for correcting discrepancies on models Creates bite planes and splints