---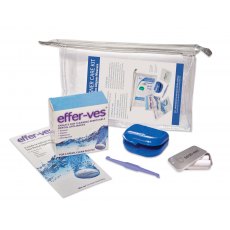 Aligner Chewies
A simple solution to help patients properly seat their aligners The aligner Chewie provides a soft chewing device the size of a cotton roll that can be dispensed to patients being treated with plastic aligners. Chewies are a cleaner, more professional alternative to cotton rolls and they provide uniform force in a specific area of the mouth where needed. Packaged in individual patient bags (10...
---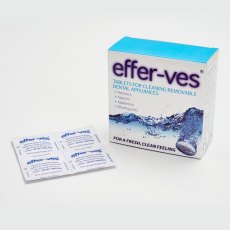 ---
Outie Tool - Retainer & Aligner Remover
In order for an aligner or retainer to work they need to have a tight fit, this can sometimes present a problem for the patient when they need to be removed for eating, flossing and cleaning. Patients complain about the struggle they have trying to remove the appliance ending up with sore and broken finger nails or they are frustrated with existing tools that don't give sufficient grip. The Outie...
Retainer Retrievers
Alleviates the problems associated with removing clear appliances Retainer Retrievers help your patients remove their appliances from the buccal side, both cleanly and efficiently. They are a handy size and can be stored in an appliance case or on a key chain with the hole provided. Hygienically packaged in individual bags (pack of 10).
---