---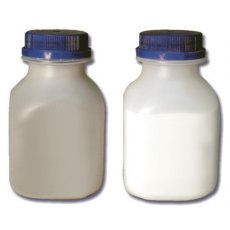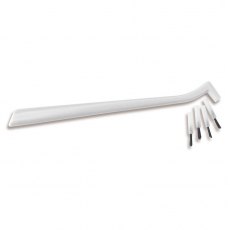 Bonding Brushes
Injection molded plastic handle 1/4" stem or 2" with 1/2" tuft Use for sealant or primers
---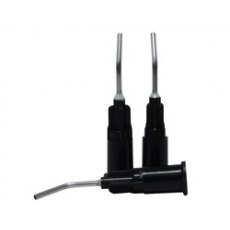 Etch Tips
Black etch tips, 19 Gauge. To use along with our bulk etch syringe. Pack of 100.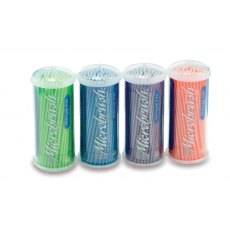 ---
Mini-Mold
Light cure your own aesthetic attachments in seconds! FILL the selected Mini-Mold Tip with light cure resin PLACE the Mini-Mold Tip on desired tooth LIGHT CURE the Mini-Mold Tip for 10 seconds First Time Order? Try our Starter Kit, it's a great way to sample every style of Mini-Mold. Or....Choose from 7 different Mini-Mold Treatment Tips. Available as a pack of 10 or 8 tips, 1 tip...
---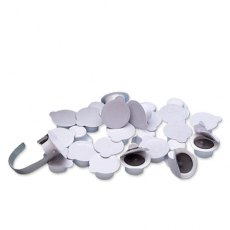 ---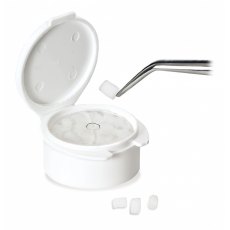 Starlight Pro Curing Light
The very latest Starlight Pro LED Curing Light is ultra light, practical and easy to use as well as extraordinarily ergonomic. Available in 4 new bright colours: shiny white, shiny yellow, silver and matt black carbon fibre. OPERATING MODES "Fast" mode: 10 seconds at maximum light intensity, with acoustic signal at the beginning and end of the cycle "Slow rise" mode:...
---
Starlight Pro Curing Light Accessories
Accessories and spares for the Starlight Pro cordless LED curing light. FIbre Optic Starlight Pro Tip: A replacement tip for the Starlight Pro Barrier Sleeves: Will help protect from cross contamination. For use with curing lights. Curing Light Shields: Paddle and tip shield available