---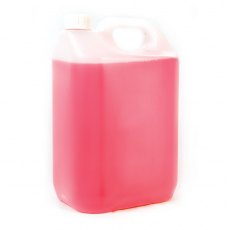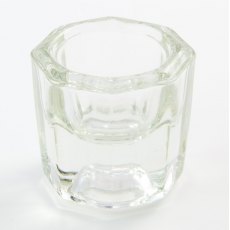 Dappens Dish
Attractive Dappens Dish made of polished clear glass that helps prevent material sticking. Autoclavable.
---
Electrick Colour Concentrate
You can design an appliance to look any way you want. Great for patients who prefer something different Add to clear monomer, shake well, then use normal salt and pepper technique Make darker by simply adding more colour
Electrick Glitter Additive
Sprinkle into acrylic before setting or just mix with your standard polymer then use normally. The squeeze bottle has a fine nozzle which eliminates waste and allows you to easily create your own individual designs.
---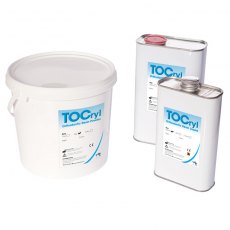 TOCryl Orthodontic Resin
Super fine particle size - slumping is eliminated Exceptional adaptability - gives you a precise fit Powder mixes easily into liquid - minimises porosity Closely monitored particle size - easy to control during build up Easy to trim Polishes to a high shine Has excellent clarity High level of strength