---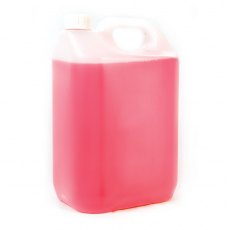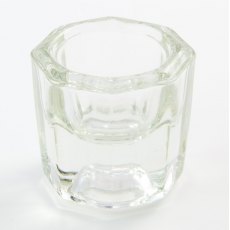 Dappens Dish
Attractive Dappens Dish made of polished clear glass that helps prevent material sticking. Autoclavable.
---
Electrick Glitter Additive
Sprinkle into acrylic before setting or just mix with your standard polymer then use normally. The squeeze bottle has a fine nozzle which eliminates waste and allows you to easily create your own individual designs.
---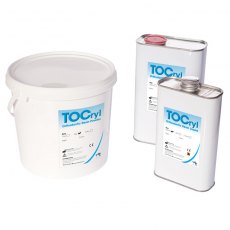 TOCryl Orthodontic Resin
Super fine particle size - slumping is eliminated Exceptional adaptability - gives you a precise fit Powder mixes easily into liquid - minimises porosity Closely monitored particle size - easy to control during build up Easy to trim Polishes to a high shine Has excellent clarity High level of strength