Essentials
---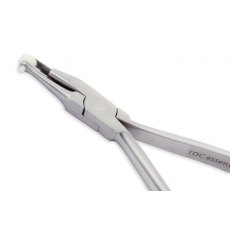 Adhesive Remover
Tip design allows access to remove adhesvie in practically any area of the mouth. Replaceable teflon pad withstands high heat sterilisation.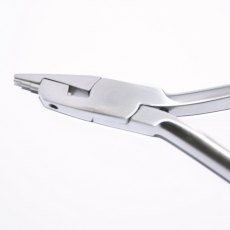 Omega Loop Forming Plier – Tweed Type
The concave beak is contoured for making uniform Omega loops easily. The round beak has three sections of .045", .060" and .075" diameter. The round beak can be quickly replaced in the surgery. Max. 022" x .025" wire.
---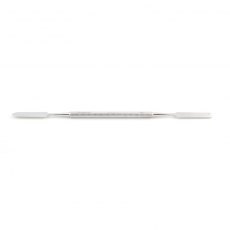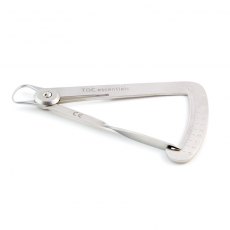 ---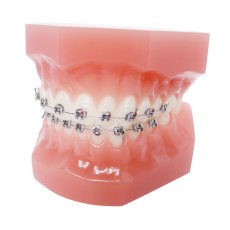 Essentials Categories