---
---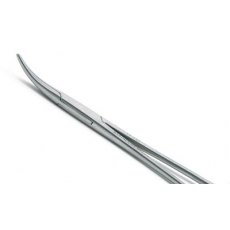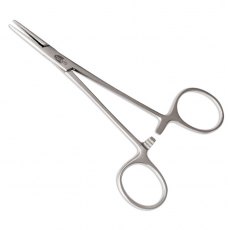 Tenvis Mosquito Forceps
Straight tip with a length of 12.5cm and a mat finish. Serrated tips provide a positive grip of elastomeric ligatures.
---
---
---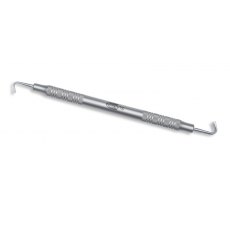 Lingual Wire Placer
Aids wire placement in lingual brackets whilst closing clips or ligating brackets.
---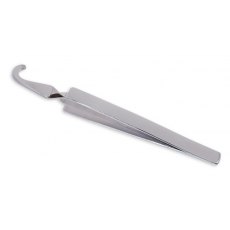 Direct Bond Tweezers
TEN233 - Reverse action tweezer for placing brackets, with slot aligner on the opposite end. TEN234 - For bracket placement. Reverse action will not release the bracket until desired.
---
Boone Gauge Stainless Steel
Accurately measures height of bracket placement from incisal edge. 3.5, 4, 4.5, and 5mm. Heat sterilisable up to 370°F/188°C