---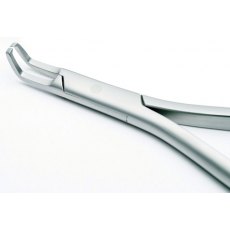 Lingual Debonding Pliers
Fine tips makes removal of lingual brackets so much easier and more comfortable for you and your patient.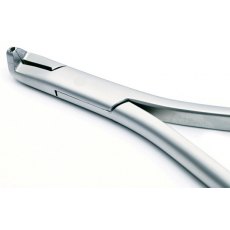 ---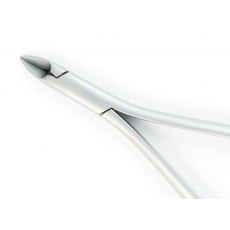 Lingual Ligature Cutter
Easy to use when cutting ligatures wires/elastics. Cutting capacity soft wires up to .012".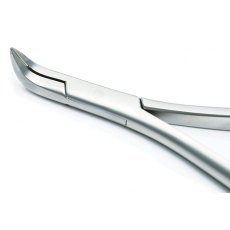 ---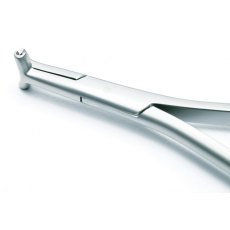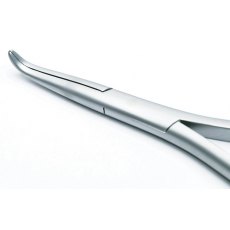 Lingual Weingart Pliers
Useful utility pliers with a 60 degree angle making them ideal for lingual use. Carefully finished slim beaks for confident use in confined areas.
---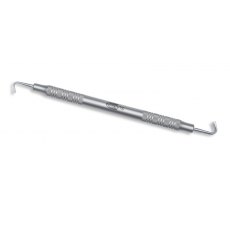 Lingual Wire Placer
Aids wire placement in lingual brackets whilst closing clips or ligating brackets.