---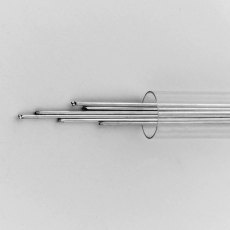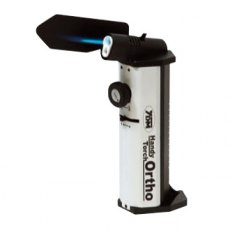 Ortho Micro Torch
Runs on butane gas with each refill lasting about an hour - so no filling up all the time. Features a removable black shield - flame is visible even in bright sunlight making it easy to see. Can be used for all soldering operations up to 1400c - use for many jobs in the lab. Enlarged base for increased stability - safe when used in the hands free upright position. Variable flame control which...
---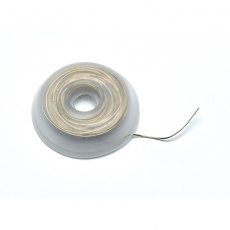 Quick Flo Flux
This smooth, quick flowing fluoride flux is ideal for cleaning away oxidizing agents when soldering stainless steel. Has a consistent white colour and mixes readily with water. Assures strong solder joints. Makes soldering easy and uniform in colour.
---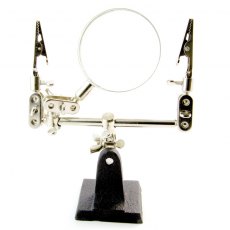 Soldering Jig
An extra pair of hands to help you with soldering or working on intricate procedures where you need three hands! Spring clamps hold work securely at any angle to free up your hands Fully adjustable to suit preferred working position Heavy cast iron base keeps jig stable With handy magnifier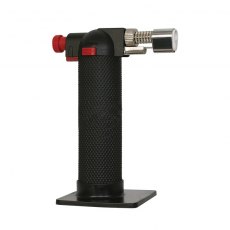 Soldering Torch
Self starting instant electronic ignition makes torch easy to use. Precise and adjustable high temperature flame, up to 2450?F (1343?C). Safe design eliminates heat transfer to fingers, can be hand held or free standing. Self-contained fuel source, makes it truly portable. Fully adjustable flame settings, gives you total control. Packs in 2 hours worth of burn time in a single, compact easy to...
---