---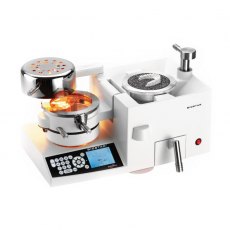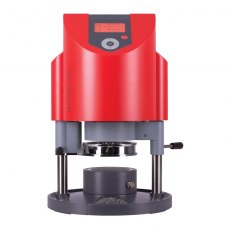 ---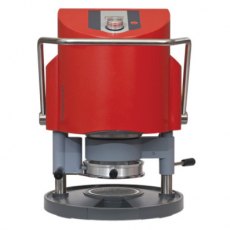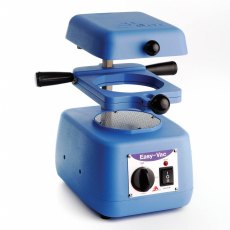 Easy Vac - Vacuum Machine
Quick and easy to use, this stylish "suck-down" machine has its own built in vacuum so no compressor is needed. Has a stable base, safe and convenient controls and comes fully assembled. Compact in size this unit takes up a minimum amount of space. Uses square material. Weight 6.9 kg.
---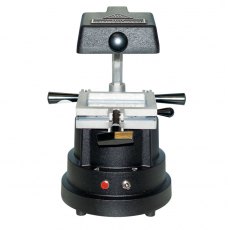 Keystone III
More powerful than any other dental vacuum former - Makes very accurate appliances Lightweight aluminium construction – Long lasting and no possibility of rusting Symmetrical heating element – Even heating of material for a great fit The Keystone is used to make bleaching trays, mouth guards, splints, custom impression trays, copings, temporary crowns and bridges plus many orthodontic...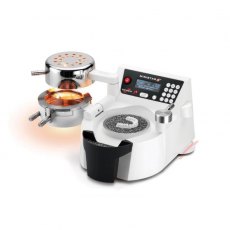 ---
Plastvac
Simple to use and has a modern and attractive design.